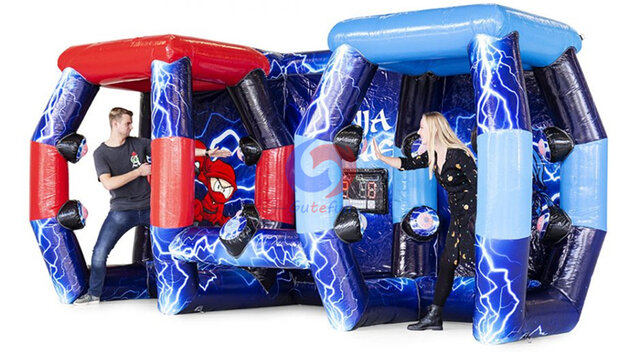 Ninja Battle IPS Interactive Light Game




Please call or email to reserve this item.

Ninja Battle Game:
Who is as fast as a Ninja?
Only the fastest will be the winner of The Ninja Battle Game. With this interactive and super fun interactive light up attraction you have to hit the lit puck spots as quickly as possible to win and your score shows up on the digital scoreboard.
Two at a time play this game but get in line quick many others will be waiting to play!. So don't wait any longer, find the Ninja in yourself and defeat any opponent!